ABOUT US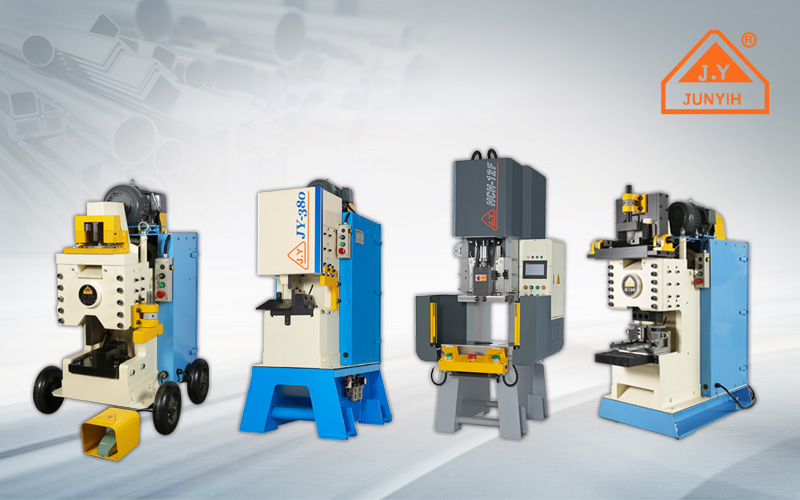 JUNYIH MACHINERY with 30 years experiences in manufacture of Multifunction steel and stainless steel cutting / punch hole /corner shear Machine, ironworker, press machine,copper punch machine,round bar steel cutting machine,and design other cut and punch (burrow) machine, the company holds a belief adhering to the spirit of quality first, faithfulness and service, so as to provide our customers with quality and sophisticated products.
Our machinery products are very popular in Taiwan market, and we also obtain the mechanical design patent in Taiwan.
The company's steel /stainless steel /copper cutters help manufacturers upgrade their work efficiency in steel cutting ,corner shearing and punch processing, and meet their manufacturing requirements. We take pride in our specialization in steel cutters, punch and pressing.
It is our firm belief that our products will enable the customers to enhance working efficiency and produce better quality products.